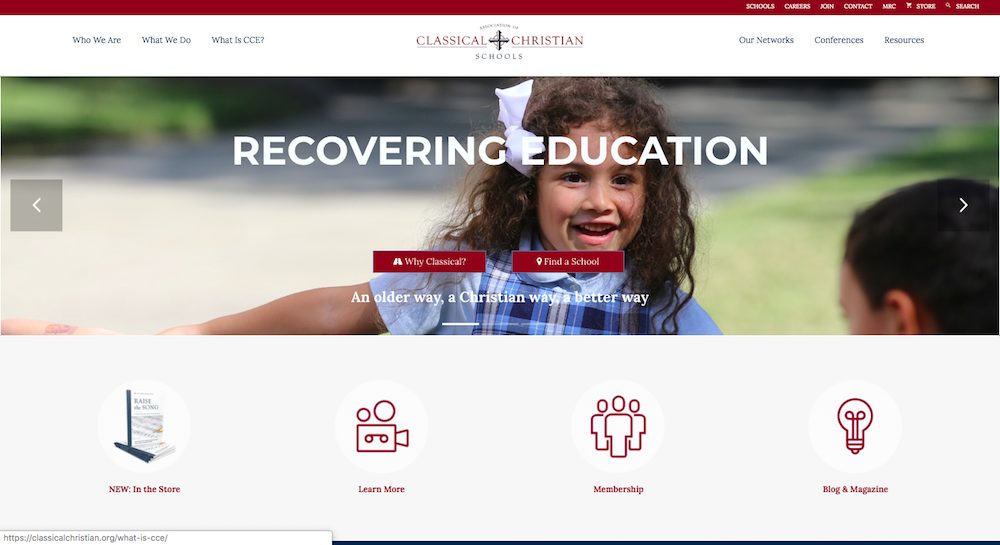 Challenge
Theme and plugin customization
Add new features in theme and plugin.
Fix responsive issues.
Web Designing and some other points.
Solution
Added some features in theme in WordPress.
Set some designing section using CSS.
Fixed responsive issues by using CSS, Media queries.
Customized search feature and many other things.
What question do you have about your web development and design, or your website maintenance?
For a more in-depth discussion of your website needs, call me today! I will be happy to assess your website-related needs and provide appropriate solutions to these.
THEME & PLUGIN CUSTOMIZATION
WordPress Theme / Plugin Customization