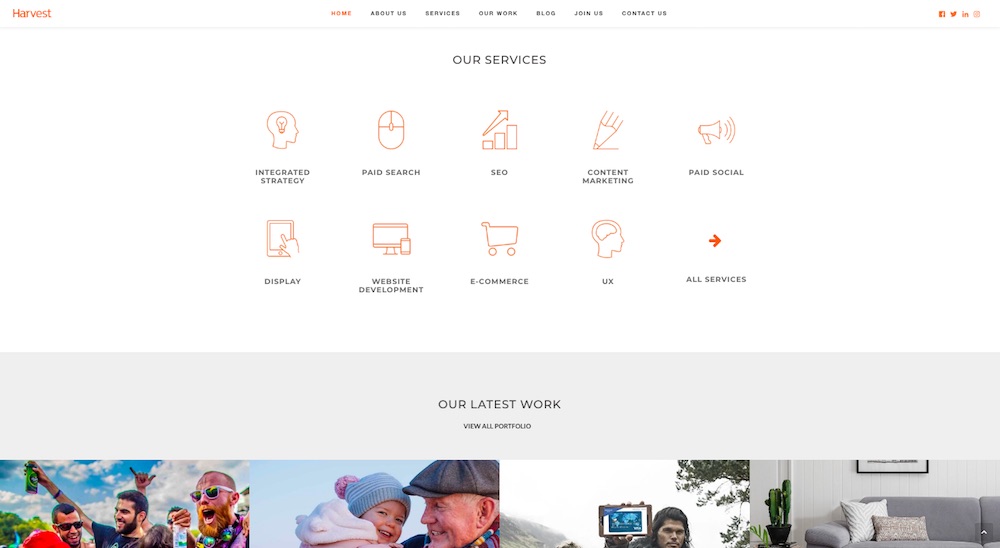 Challenge
Need to create custom WordPress theme development without using any existing WordPress theme.
Everything should be dynamic and easily customizable.
Responsive.
Same design without copying their code.
Don't use any plugin.
Solution
Created custom WordPress theme without copying code from existing website.
Added theme options section and custom post type to easily customize like header, footer and other section.
Used builder to easily create and modify page elements or sections.
Developed same designed with responsive in all devices.
Didn't use any plugin.
What question do you have about your web development and design, or your website maintenance?
For a more in-depth discussion of your website needs, call me today! I will be happy to assess your website-related needs and provide appropriate solutions to these.
Website DeVElopment
Website Development Without Using Any Plugin