A Web Developer and Designer
I'm an expert Web Developer and Designer, specializing in PHP, WordPress, and ASP.NET. On top of my excellent technological coding skills, I'm also a professional trainer in web development training.
View My Work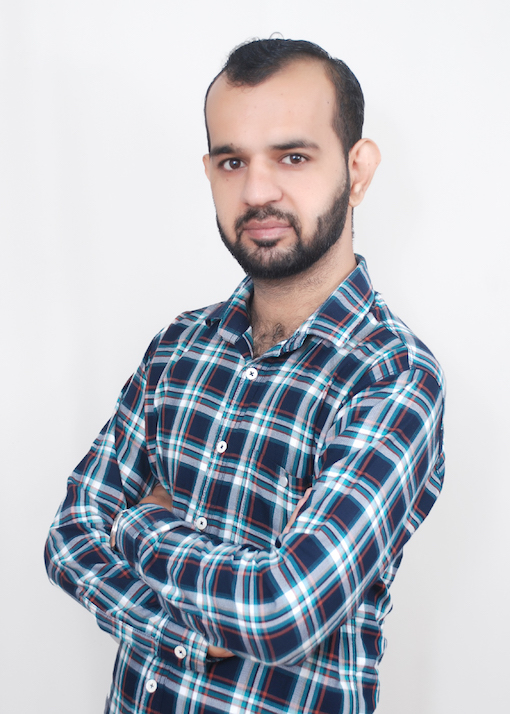 Hello, I'm Puneet Chawla. I've Been Building Websites For Over 5 Years!
Experienced Trainer and Developer
I have worked with reputed and established organisations as I offer web development training. I have years of experience in developing several websites utilising different technologies including HTML, CSS, JavaScript, Core Java, Advance Java (J2EE),  PHP, MySQL, MSSQL and many others.
Web Development Services
You can enroll in my web development training courses or we can talk about the best web solutions for your business online. I have years of expert skills in WordPress and PHP as well as in plugin development and customisation and theme development.
Web Design and Development
On top of my proven web development training skills, I also provide web application development and design. I help clients create their websites from scratch, realizing their concepts and ideas and ensuring results.
Programming Skills
My portfolio also includes an outstanding command in logics and concepts. I specialise in programming skills that cover quality code, project architecture, coding convention, and others. These are also inclusive in my web development training.
Unique and Quality Websites
I help develop responsive and unique designs using Bootstrap, CSS3, and HTML5, which I also share in web development training. My projects are in e-commerce, real estate, and other industries that require responsive and interactive sites.
Website Optimisation
Your business website introduces your brand and boosts your sales and profits. I help you optimise your website by removing W3c issues or using speed increase. I can teach you more about it with my web development training course.
Website Development and Designing
Custom WordPress Theme Development
Web Application (PHP, Laravel)
I aim to provide the best services to clients all over the world regarding web development and designing and benefit from an excellent and professionally designed website. Call now and let's create a website with effective results!
What question do you have about your web development and design, or your website maintenance?
For a more in-depth discussion of your website needs, call me today! I will be happy to assess your website-related needs and provide appropriate solutions to these.

Experience
Software Engineer (ASP.NET, C#, MVC, Entity Framework) | Imbibe Technologies –  1 and 1/2 Years

Trainer and Developer (C, C++, Java, ASP.NET, SQL) | MDA ITHUB INFOTECH PRIVATE LIMITED – 1 and 1/2 Years

Web Development / Business Development as a Freelancer – Approx 4 Years
Education
Master of Science (M.S.C) | Kurukshetra University

PGDCA (Post Graduate Diploma In Computer Applications) | Kurukshetra University

Bachelor of Arts (B.A.) | Kurukshetra University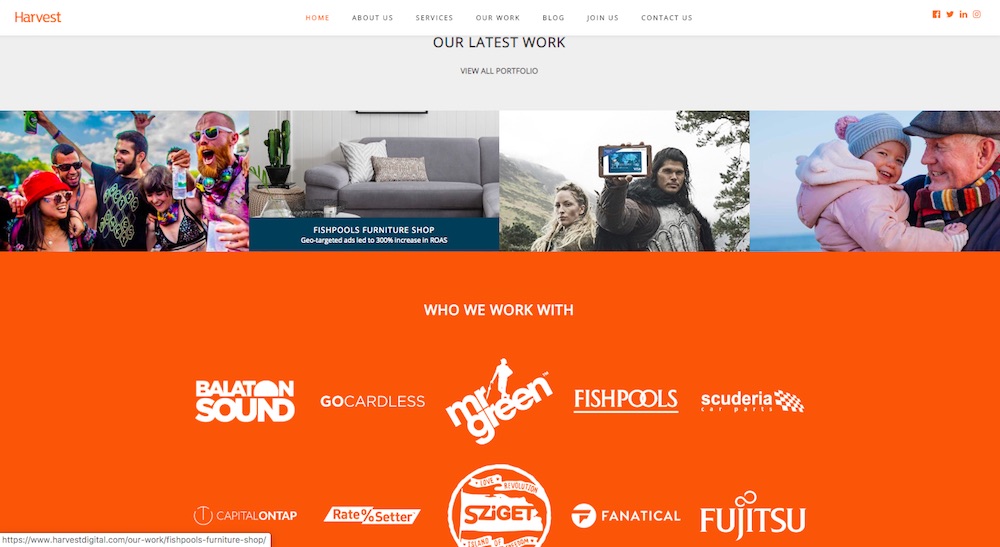 Harvest Digital (WordPress, Custom Theme Development, Responsive)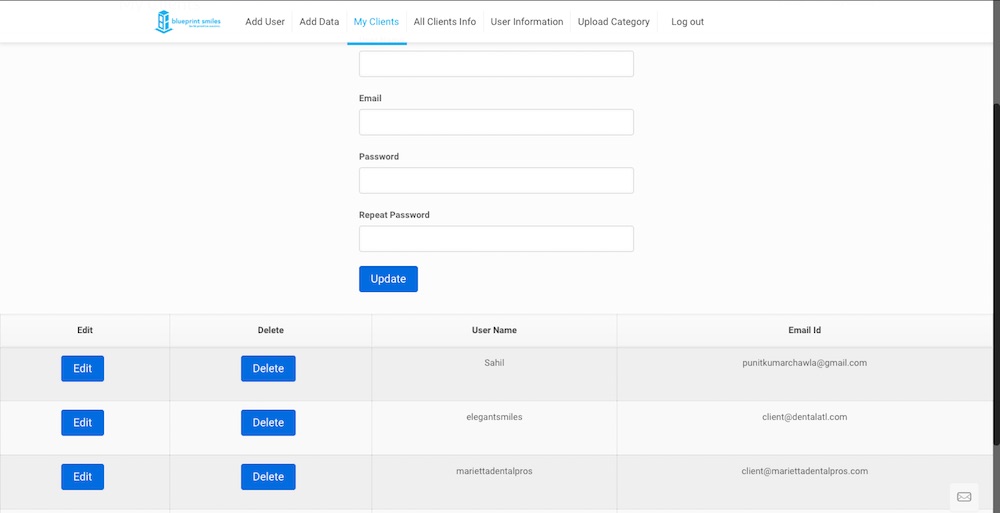 Dental Portal (WordPress, Bootstrap, Web Portal)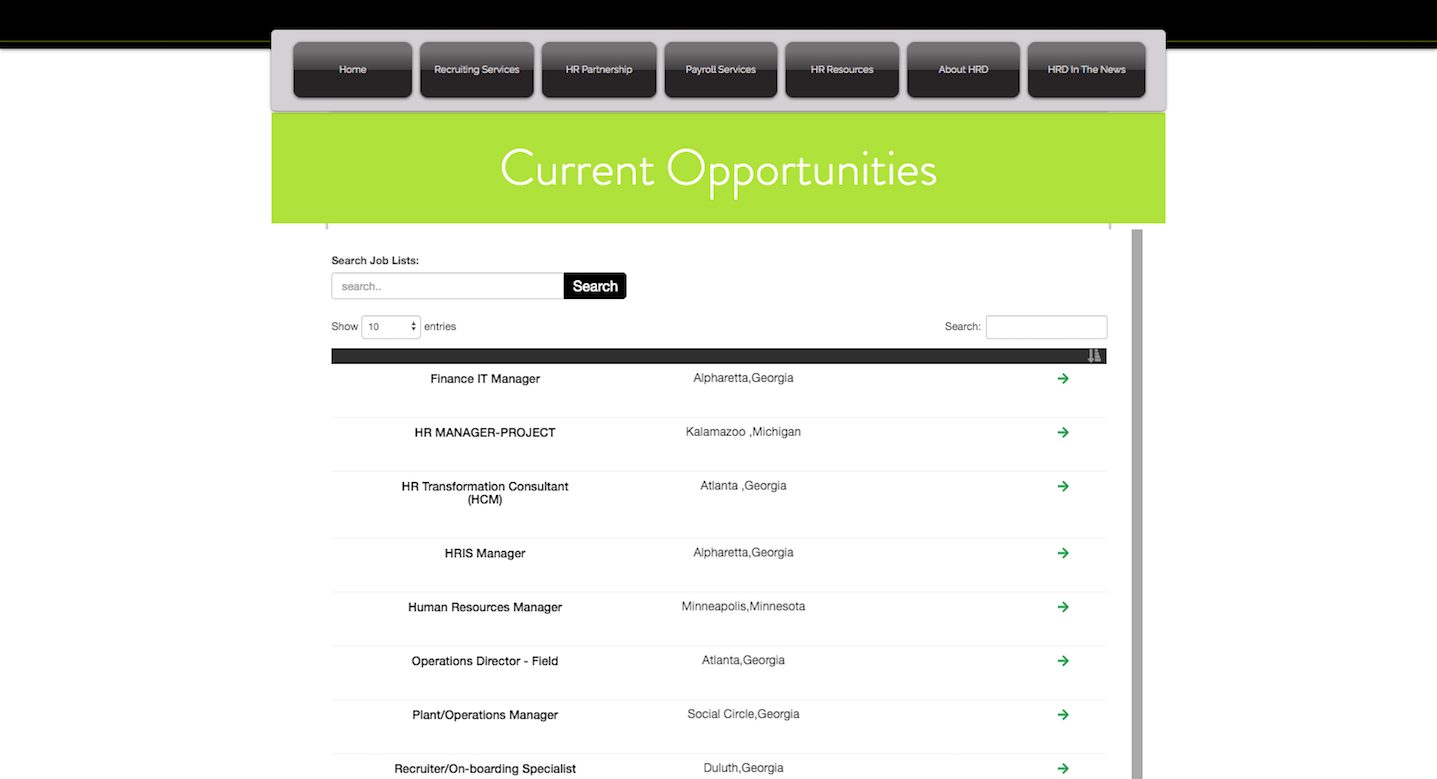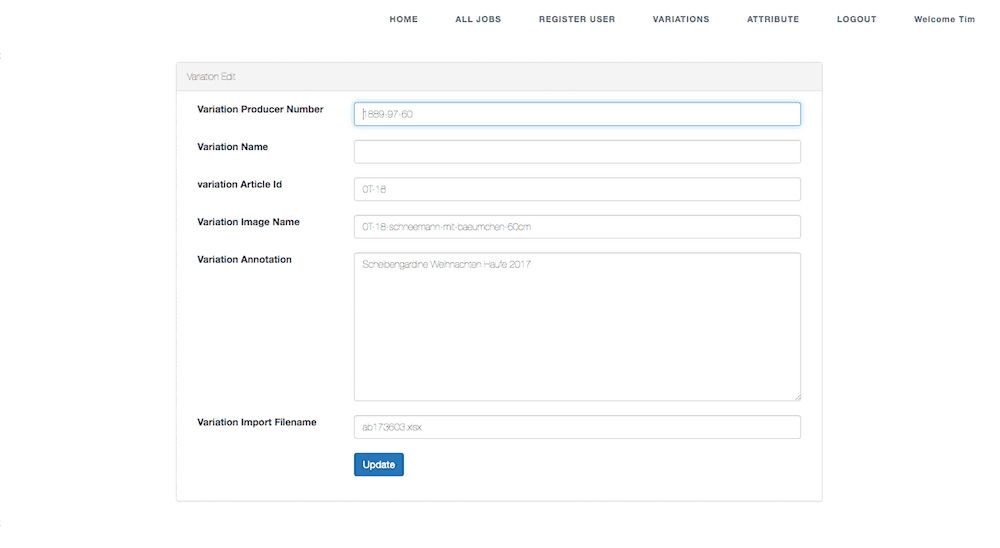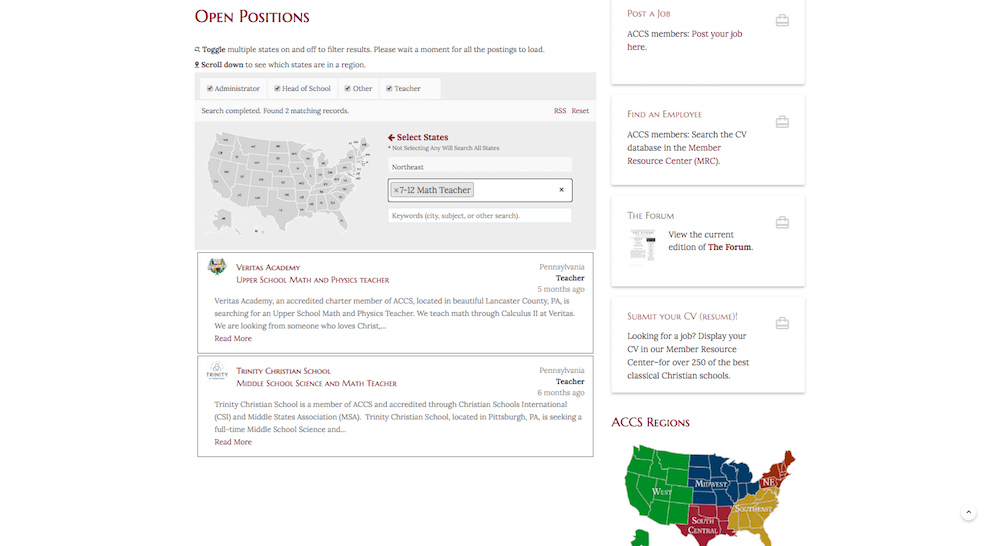 Theme Customisation (WordPress)