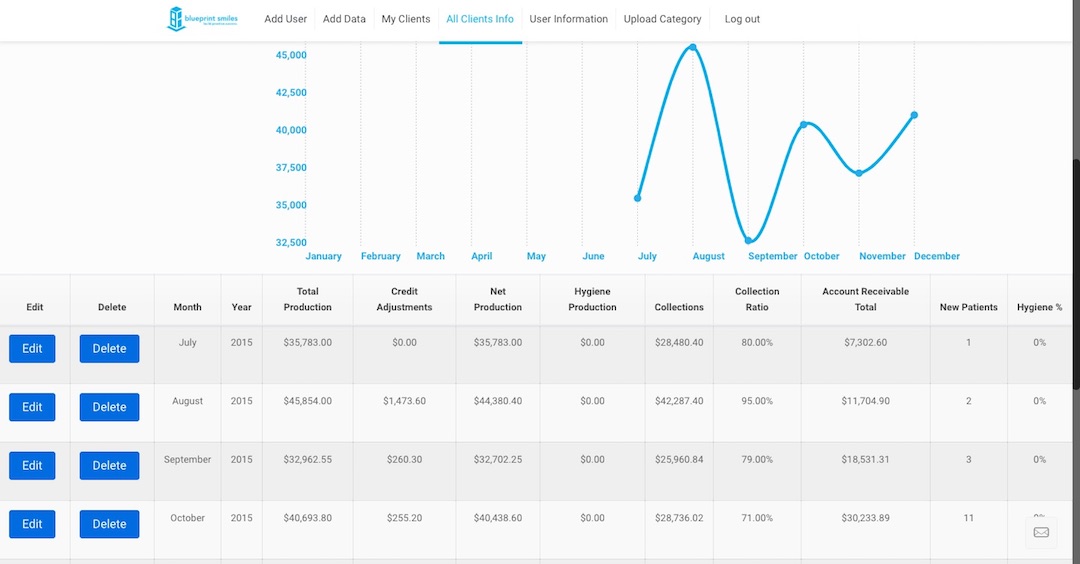 Challenge
Create Dental Portal (Web Application) through WordPress to manage multiple dental office.
Responsive
CRUD type application
Solution
Created Web Application (website) using CMS like WordPress to manage their multiple dental office.
CRUD  – Clients details, Clients Data, Financial records etc.
Set responsive through Bootstrap.
What question do you have about your web development and design, or your website maintenance?
For a more in-depth discussion of your website needs, call me today! I will be happy to assess your website-related needs and provide appropriate solutions to these.
Website DeVElopment
Dental Portal Using WordPress